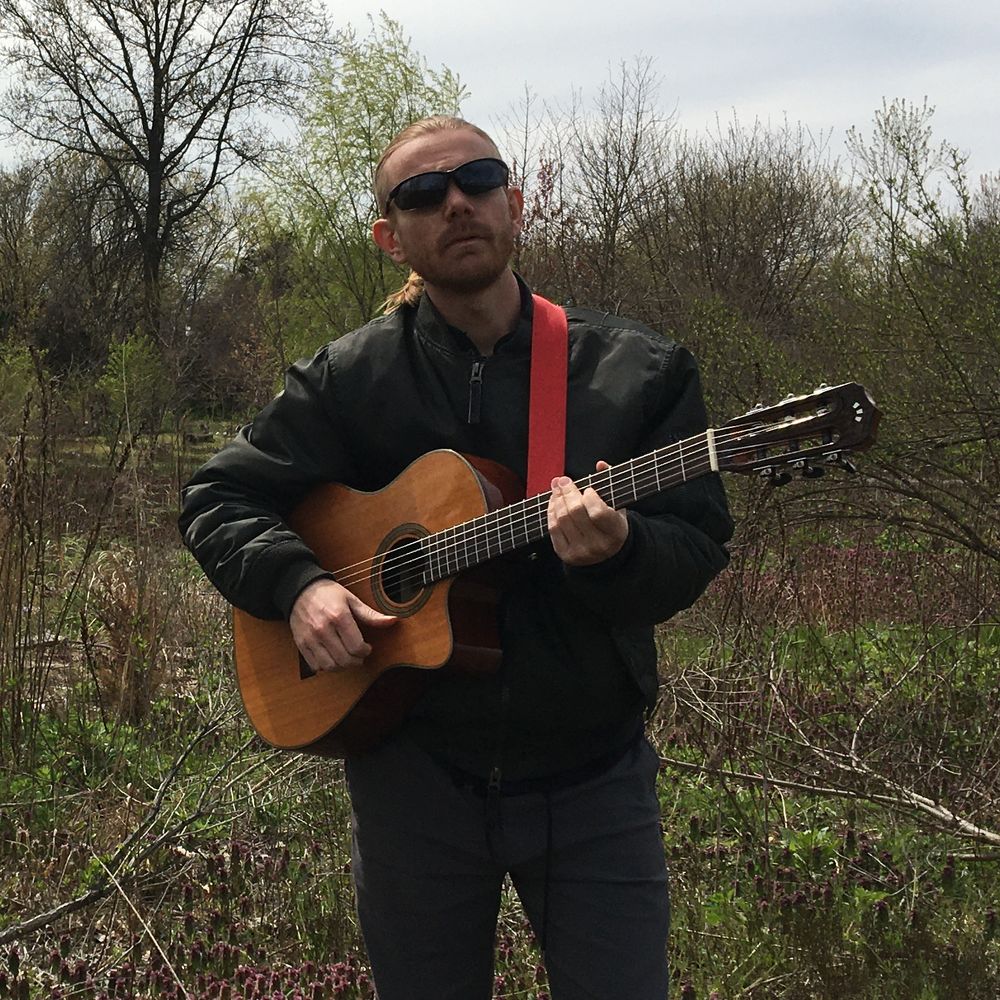 About
John Henry Sheridan
SHORT BIO
A native of Brooklyn NY, John Henry Sheridan is a kid-friendly singer-songwriter, guitar teacher and author. While encompassing several genres his music can generally be summed up as family-friendly songs in the folk, rock and pop genres. Light-hearted, energetic and sometimes a bit goofy his music is not just for kids but definitely includes them.
John Henry's story is one of chasing the rock star dream, getting halfway there and realizing that there is a simpler and more meaningful path of life awaiting him.
As a practicing Nichiren Buddhist, he also seeks to bridge people together through dialogue and the arts with the aim of co-creating a mutually supportive environment for people to flourish in a peaceful world. His journeys have taken him to live abroad in Brazil and Japan. He now resides in Marine Park, Brooklyn, NY with his family.